MANAGEMENT PHILOSOPHY
Our Policy
3 promises we make to clients
as we accompany the decision making process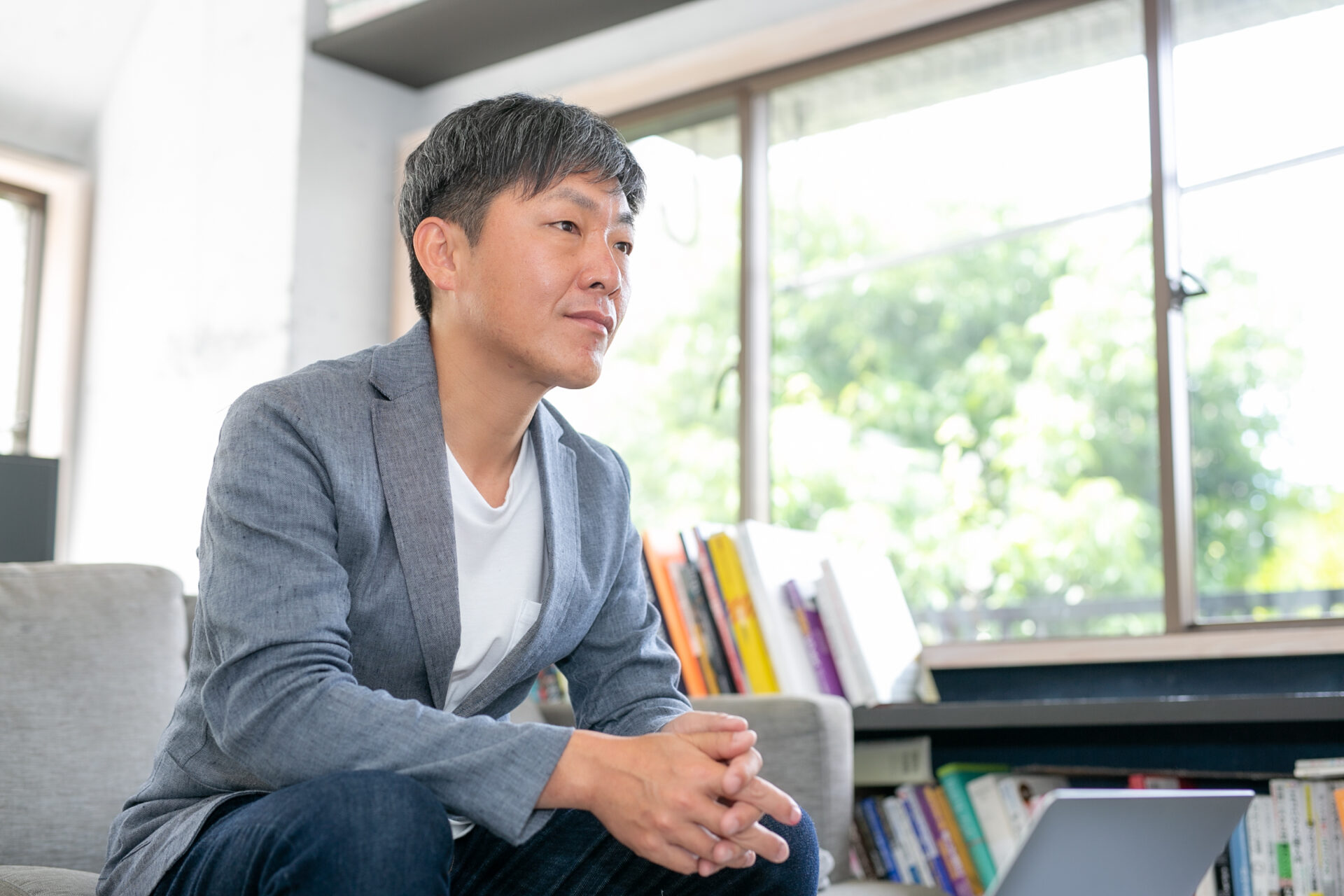 COMPANY OVERVIEW
Office Information
Company Name

YK Future Consulting Inc.

CEO

Yuji Kawamura

Company Establishment

August 2021

Address

#609 MiyamasuzakaBuilding, 2-19-15 Shibuya, Shibuya-ku, Tokyo-to Japan

Phone Number

+81-50-6861-7613

Business Description

New businesses, new products, new services.
Support for applying for Japanese subsidies.
Business plan development.
Consulting/advisory services.
Mergers & Acquisitions brokerage, advisory, and due diligence.

Partners

Tokyo Metropolitan Association of Registered management consultant, Johoku Branch
Expert of Setagaya-ku SME Support Center
HTM Consulting Group, Inc
Hojyokinsaitaku-Shienshitsu,Inc
Commercial Monozukuri Division, Shinagawa City
Itabashi Small and Medium Business Management Consultants Association
Keiei Soken, Inc
JOINS, Inc
Japan Ministry of Economy, Trade and Industry
Japan Small and Medium Enterprise Management Consultant Association
Organization for Small & Medium Enterprises and Regional Innovation, Japan
Japan External Trade Organization(JETRO)
World Business Associates Co.,Ltd.
MUFG Bank, Ltd.
KORG Inc.
Roland Corporation
AlphaTheta Corporation
Batons Inc.