Welcome to our site
We support innovation in the manufacturing industry!
YK Future Consulting offers product innovation and management consulting services worldwide.
As a global management consulting firm, we help our overseas clients expand their business in Japan. We offer tailored solutions to our clients' challenges, such as new business planning, market development, and partner identification and fundraising, all the while taking into account Japan's unique customs and culture.
We act as a reliable companion to our clients, such as business owners, to provide advice in realms both business and private. It's our honor to be a part of and bear witness to our clients' growth.
Many of our services are available online and we are actively strengthening our offerings abroad. We also provide services beyond what is listed on our website. We aim to be as flexible as possible to meet a variety of needs, so if you have any questions, please do not hesitate to contact us.
About Us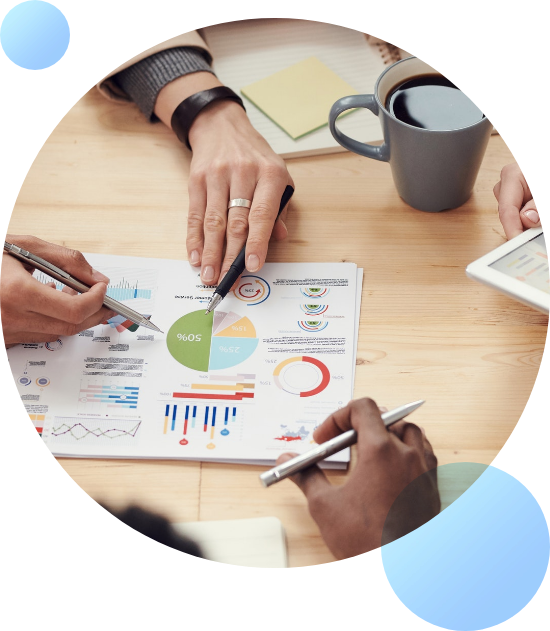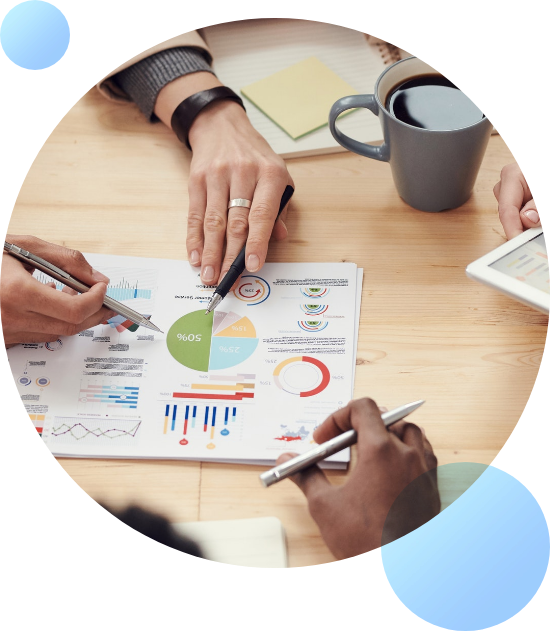 3 Reasons Clients Choose YK Future Consulting